Pre-Construction Services
ZCON Builders has a highly successful program of assisting clients through pre-construction. Broad experience and expertise make us a strong partner in both the innovation and preparation required during the pre-construction phase and allows the team to build solutions and achieve schedule and budget goals. We are proud of the fact we able to tailor our system to each client's needs thereby adding value at a reduced cost.
We are dedicated to maximizing efficiency before the project starts with our pre-construction support piloting design assistance and management, practical means and methods, material selection and assemblies, that ultimately increase efficiencies, reduce construction durations and maximize budgets. By maintaining a variety of disciplines and expertise within our preconstruction and estimating staff, not depending on external sub-consultants, and utilizing state-of-the-art software, ZCON Builders ensures its clients the best quality and cost return for their construction budgets.
Pre-Construction services include:
Design review
Schematic design estimates
Constructability analysis
Value engineering
Cost estimating (conceptual and detailed)
Competitive bidding
Site logistics development
Lead-time identification and procurement
Detailed, accurate, comprehensive, and easy to understand budgets and estimates.
ZCON Builders constructs high quality projects throughout the greater Bay Area, South Bay and Northern California. We provide preconstruction and construction services and deliver precision and excellence to every client. We are responsible for managing all aspects of the project and partnerships with the project parties – design consultants, Owners, Subcontractors, consultants, and jurisdictions necessary for the successful construction of the project. We administer all subcontracts for the project and proactively work closely with all members of the Project Team to identify specific project challenges and opportunities in order to meet strict schedule and cost objectives to deliver a successful project. Construction types include:
Type I, Type III, Type V
Underground Podiums
Above ground Podiums
High Rise
High Density Housing
Mixed Used
Developments
Condominiums

Market Rate
Senior Living Facilities
Student Housing
Affordable Housing
Subdivisions
Single Family Homes
Townhouse
Garden Style Walk-ups
Type 1, Type 3, Type 5
Underground Podiums
Above ground Podiums
High Rise
High-Density Housing
Mixed Used
Developments
Condominiums
Market Rate
Senior Living Facilities
Student Housing
Affordable Housing
Subdivisions
Single Family Homes
Townhouse
Garden Style Walk-ups
Post Construction Services
ZCON Builders effectively manages the project closeout process with open communication and effective planning including:
Final Punchlist
Inspections
Commissioning
Site Cleanup
As-Builts

Owner's Manual

Warrantees

Manufacturers Guarantees

Orientation Training

Final Punchlist
Inspections
Commissioning
Site Cleanup
As-Builts

Owner's Manual

Warrantees

Manufacturers Guarantees

Orientation Training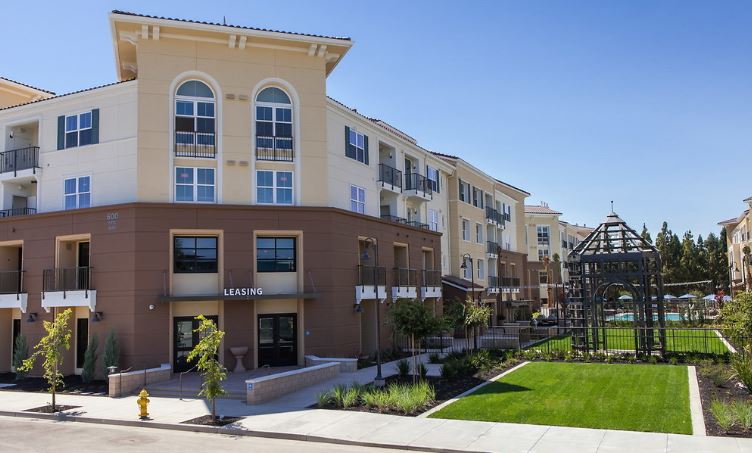 ZCON Builders utilizes the following software tools to deliver great projects:
Procore
PlanGrid
Blue Beam / Adobe Acrobat
Microsoft Project
Excel
SmartBid Net
OnScreen Takeoff
Drop Box File Share

SMART SHEET – Progress tracking and constraint to support Last Planner Scheduling
Sage Timberline Accounting & Estimating software

Job Cost
Contract
Project Management

Textura
Procore
PlanGrid
Blue Beam / Adobe Acrobat
Microsoft Project
Excel
SmartBid Net
OnScreen Takeoff
Drop Box File Share
SMART SHEET – Progress tracking and constraint to support Last Planner Scheduling
Sage Timberline Accounting & Estimating software

Job Cost
Contract
Project Management

Textura